The very first Dear Korea book is finally available for sale! Purchase your own copy today!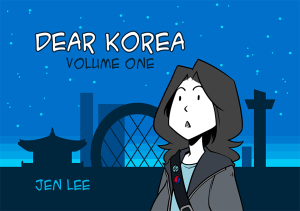 Click on the link that best describes where you'd like to have your book sent. Please keep in mind that the form for DOMESTIC (SOUTH KOREA) SHIPPING is only for those with a Korean bank account. If you do not have a Korean bank account and/or would prefer to pay through other means, please click on INTERNATIONAL SHIPPING.

**International shipping will be available soon!